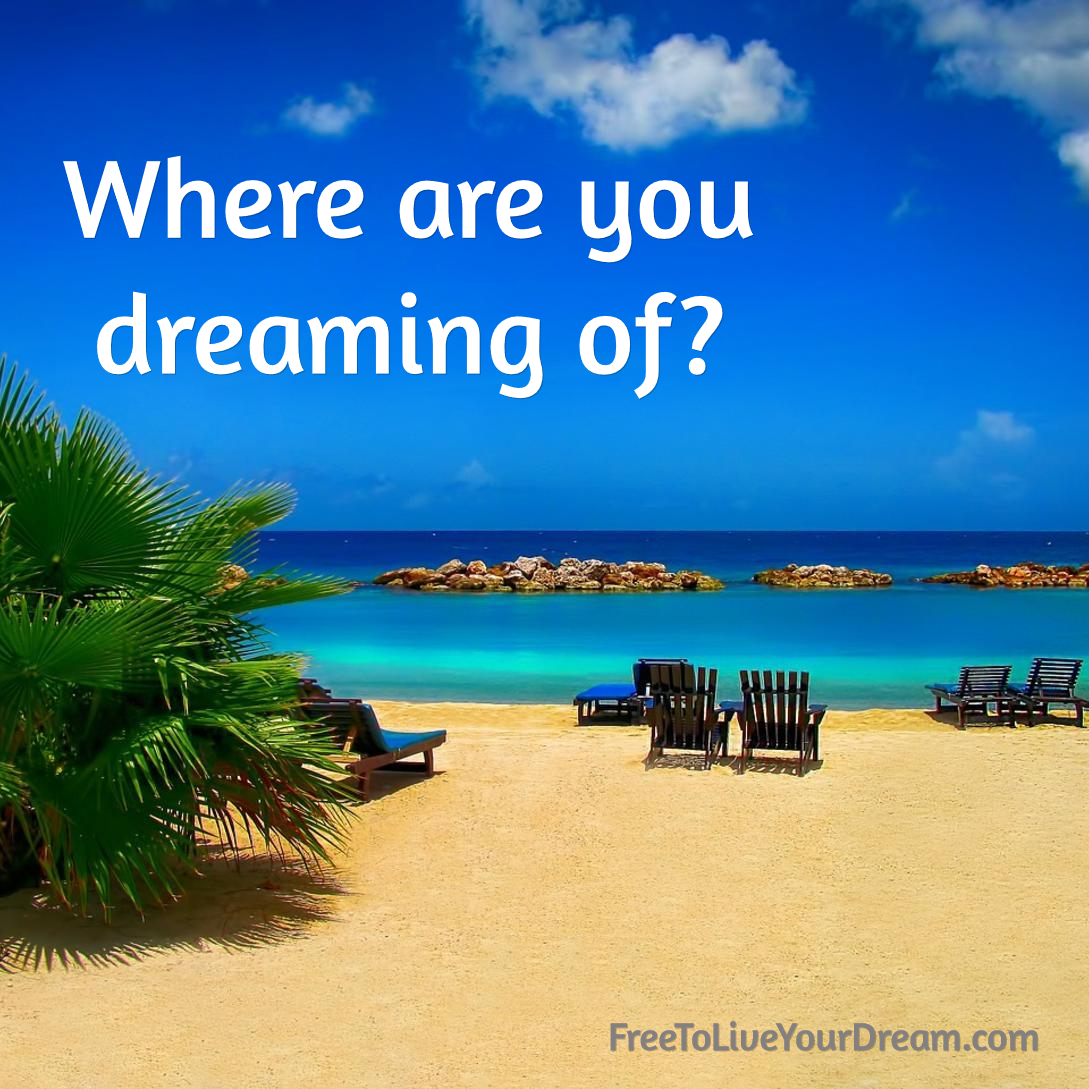 I love to travel and take vacations. They offer excitement and adventure and make you feel alive…and the best part is your making memories.
Imagine my excitement when I found a home business that gives discounts on travel, pays you to help others and earn FREE travel. WOW! A dream come true. We get to see new places, experience new things and no auto-ship of a nutritional product…YEAH! My auto-ship is a vacation.
Don't worry, if you are not looking for a home business, that may not be a fit for you now. What I do know is you will love our product…TRAVEL! I don't know anyone that doesn't want to go on an amazing vacation and pay wholesale prices or even go for FREE.
You can learn more about working with me and our amazing team and how to travel the world for less by entering your best contact information below.
This is a no pressure zone! Fill out the form and we will see what the best options are for YOU.
Share and Enjoy