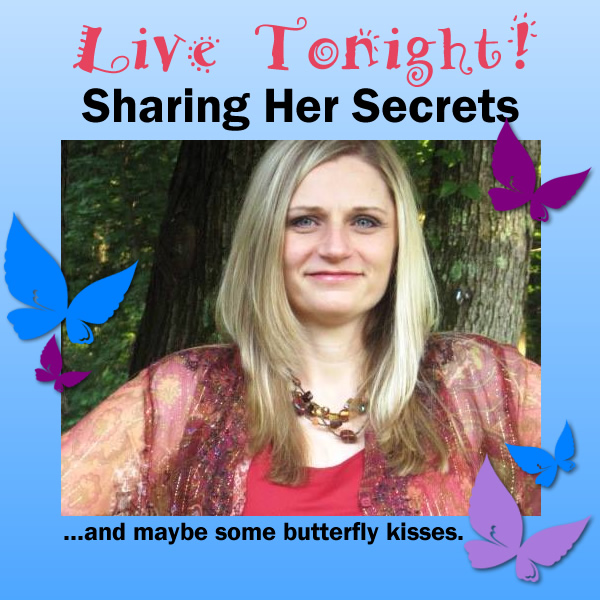 Social Media Month continues and tonight we have an incredible Free webinar. If you are struggling with your business or you want to step up your game you need to join us tonight.
Get registered now and join us tonight at 9pm EST
My friend and mentor Diane Hochman is going to show you a concept that can flip your business into high gear almost overnight. This will mean MORE Profit with LESS effort. What is even more incredible is that she does this all while spending ZERO on advertising.
Diane is a huge leader in the industry and is an incredible trainer. Tonight's training is going to be jammed packed with valuable information and will be a whole lot of fun.
Register Now and get on early, I'm sure this one will fill up.
See you there.
Marlo 🙂
Live Tonight Diane Is Sharing Her Secrets
Share and Enjoy