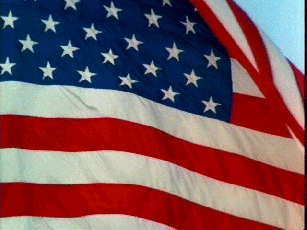 Hi everyone! Hope you had a great Memorial Day weekend.
I wanted to do a quick post with a little video I shot while we were having our BBQ over the weekend and I was thinking about how awesome it is we are building a work from anywhere in the world lifestyle. We live in a cabin in the woods on a forest service road in Montana. How AWESOME is that!
It is an incredible feeling when you think that other people come and take their vacation where you get to live all the time. We think everyone should get to live this lifestyle…getting to live and work where you want. If you want to learn more about what we do, click on the links below, we would love to talk to you about it.
If you enjoyed this, please comment and share.
Helping You Live Your Dreams!
Marlo Fullerton
I use a proven internet marketing system that is generating leads daily into my business. If you want a simple solution to getting leads to talk to about your business or a simple way to build your list without having to chase around your friends and family, you owe it to yourself to look at this system today. Click Here
If you are looking for a work at home business opportunity that gives you the ability to build a Live Anywhere Work Anywhere Lifestyle Click Here
Memorial Day BBQ: Love That We Can Work From Anywhere In The World
Share and Enjoy