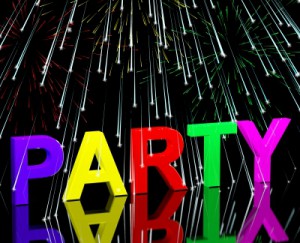 It was 5 years ago that the idea, vision, and dream of MyLeadSystemPro started…NOW MLSP has created some of the biggest success stories online today and has helped thousands of struggling network marketers build their businesses. What does that mean? It is time for the MLSP $20,000 5 Year Birthday Bash Celebration!
Before I found MLSP, I was one of those struggling network marketers. MLSP is changing my business and changing my life. The training, resources, community, leaders, and cash flow are awesome. I love MLSP! Watch my quick video below.
I am SUPER EXCITED to be able to share the MLSP Birthday Celebration with you. They will be making some BIG announcements and giving details on the $20,000 GIVEAWAY! You don't want to miss this.
Live online Wednesday August 21st 9PM EST.
See you at the Party!!!
Be sure to join my mailing list, I'll be adding more how to, tips and training videos.
If this helped you, please comment and share.
Helping You Live Your Dreams!
Marlo Fullerton
I use a proven internet marketing system that is generating leads daily into my business. If you want a simple solution to getting leads to talk to about your business or a simple way to build your list without having to chase around your friends and family, you owe it to yourself to look at this system today. Click Here
If you are looking for a work at home business opportunity that gives you the ability to build a Live Anywhere Work Anywhere Lifestyle Click Here
MLSP $20,000 5 Year Birthday Bash Celebration
Share and Enjoy